Test & Measurement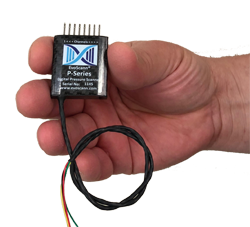 PMC/KA provides a comprehensive range of on vehicle sensors specifically for the automotive industry for the testing of a wide range of parameters. These include pressure, temperature, displacement, laser ride height, force, acceleration, speed and torque.
Request a KA Sensors Bound Catalog Click here
---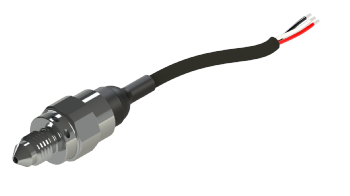 ASM Series Ranges below 500 psi
The ASM Series of high performance pressure transducers have been designed for high temperature installations on motorsport and on-vehicle automotive applications. The ASM is ideal for high precision data acquisition or control systems. These transducers can also be installed directly onto vehicles or as part of a test stand or dyno.
Typical Applications include: Coolant - Brakes - Water - Boost - Fuel - Oil