High Pressure Transducers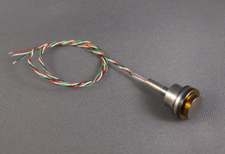 PMC offers miniature pressure transducers with operating pressure ranges up to 0-50,000 psi and temperatures up to 500°F. Small size of less the ½" diameter make these very high performance transducers ideal for oil and gas exploration or any application where a combination of small size, high pressures and high temperatures are required. The technology is based on the very latest in thin film developments which is ideal for these types of applications.
---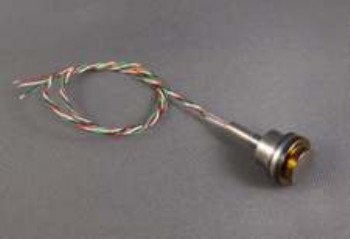 The VB series has been designed specifically for those applications where very high pressures up to 45,000 psi are to be measured, and temperatures might be as high as 500°F. Typical applications range from oil field instrumentation, including MWD down hole, to turbine engine monitoring. The performance is achieved by using the very latest processes in thin film stain gauge techniques and is offered without active amplification or compensation.