KIR4B Series Infra-Red Brake Temperature Sensor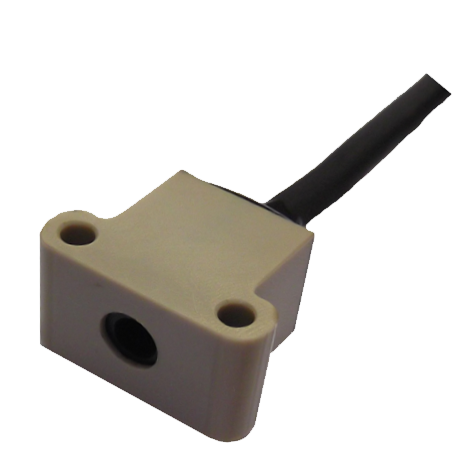 The KIR4B Series of miniature infra-red temperature sensors offer a compact and reliable solution for non-contact measurements in motorsports and on-vehicle automotive applications.
Typically used for brake and clutch research study, the sensor can be used to measure most surfaces found in a vehicle. The sensing element offers a linear voltage output. A calibration data sheet is supplied with each sensor and can be installed into most common ECU's and data logging systems.
Features
32 to +1800°F Range
Miniature Size
2:1 Optics
IP65 Sealed
0.5 to 4.5V Linear Output