Depth and Level - Side Entry Cable (VL4563)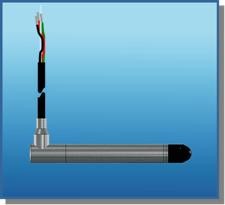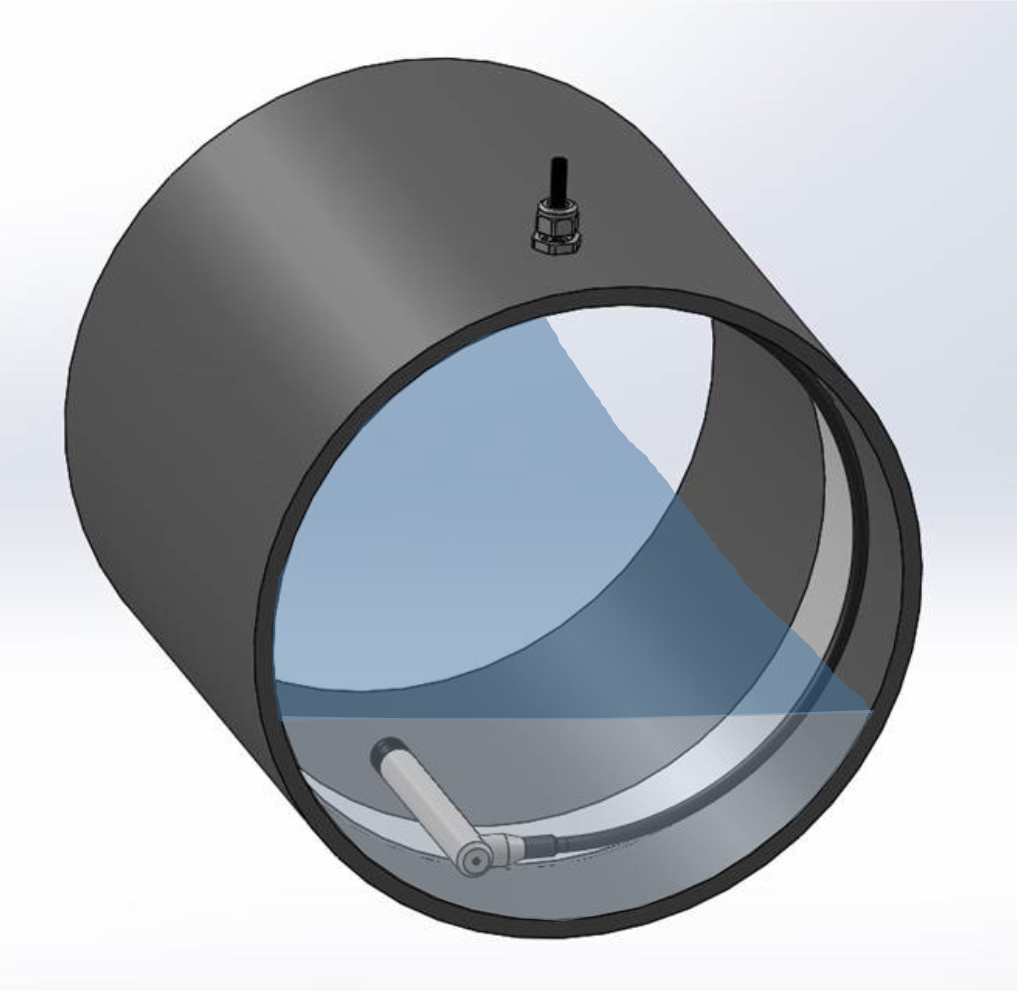 The PMC VersaLine® VL4563 Series / Side entry cable version was engineered to facilitate the use of our submersible transmitters inside pipes where the level measurement is required under flowing conditions. This is offered as a standard option for 3/4" inch diameter transmitters but can also be provided for other series. The combination of the low profile Transmitter and the side entry cable are ideally suited for installations into sewer pipes to minimize flow restrictions and possible clogging.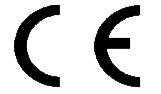 For Zero Maintenance: In order to reduce on site maintenance PMC has developed the MP 11 Moisture Protection Reference Volume. For vented gauge transmitters this provides a total isolation to the atmosphere by using a custom bladder while maintaining the high performance of the transmitter. This changes volume with Barometric pressure. Totally maintenance free. Please specify MP 11.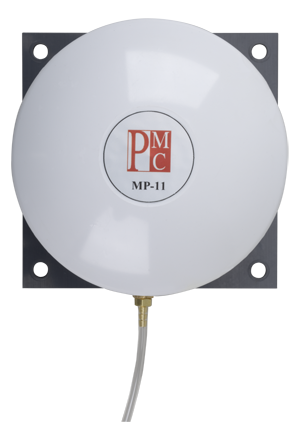 VersaLine VL4563 Series Depth and Level Transmitter Side Entry Cable
Ranges: Full Scale (Zero based)
0-30, 50" WC
0-1, 5, 10, 15, 30, 50, 100, 150, 300 psig
0-50, 100, 150, 200, 300 psia
Other ranges and pressure units can be specified.
0.1% & 0.25% accuracy
0.725" diameter welded titanium
0-100 mV or 4-20 mA output
90° molded polyurethane cable