Signal Conditioning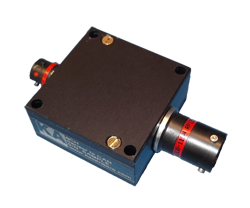 The KA brand is established globally for its custom built high performance sensors for a wide variety of measurements in motorsport and on-vehicle testing. KA also offers a range of signal conditioning interface modules to suit various requirements on the vehicle. All are custom designed for high performance operation within the motorsport industry.
---
This CAN Signal Acquisition Module integrates a high quality multi-channel data acquisition system, high performance Micro-controller (MCU) and CAN interface to provide access to external analog sensors via a Controller Area Network (CAN).
The Module offers an array of configuration options in terms of analog input conditioning and CAN output formats. In addition, for maximum flexibility, a number of application layer configurations are available including CANOpen, J1939 and a fully customizable proprietary protocol.
Typical Applications include: Temperature - Acceleration - Pressure - Position/Angle - Torque/Force - Speed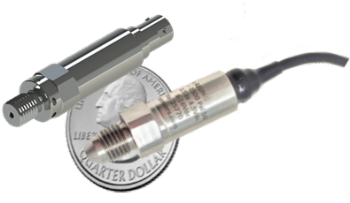 The GSC sensor convertor/switch unit is designed for rugged motorsport and on-vehicle automotive applications. The GSC accepts standard sensor inputs such as gear shift load cells, pressure transducers, and temperature or position sensors.